If you've been reading the news lately, there's been a lot of hubbub about Canada's stance on marijuana's legality. Trudeau's government says there will be major changes to its policy in the very near future with recreational use legalized on Canada Day 2018. However there's still a lot of murkiness regarding where it stands today and how it effects us right now.
It's a confusing time, but that isn't stopping some from celebrating like true stoners. 420 is tomorrow, so in the spirit of the holiday Chester wrote this Pick 10 about ways to enjoy a pot-filled day of fun on April 20th.
This week's Pick 10 is guaranteed to help satisfy your munchies… and help you contemplate the universe in Saskatoon.
Munchie-Satisfying Pub Grub
Walk, or taxi to binge-eating paradise with a plate full of greasy pub food. Thursday is prime time for sweet deals on wings and ribs. Chester likes the Hose and Hydrant, Dino's, Crackers, and Whiskey Jacks (you can warble out a rendition of "One Love" after you've had your fill of deep-fried bites from the last two joints – see what I did there?).
Stroll the Meewasin
Take to the Valley to find a quiet place to enjoy nature. The last time Chester walked on the Meewasin he spotted a beaver and about a dozen freshly-chewed tree trunks. Nature is profound.
Picnic in Furdale
Pack a blanket and some popcorn, then relax and look up to watch the land of the living skies at its finest.
Over-sized Slurpee from Sev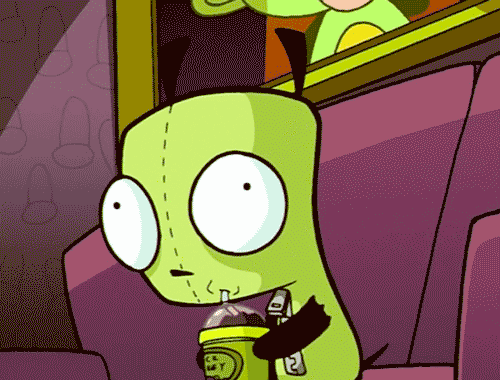 Thirsty? Head over to your nearest 7-Eleven for an over-sized slurpee with a side of penny candy. Take your time to ensure you give the cashier a painstakingly accurate count.
Hacky Sack in the Bowl
Head to the centre of all the action at the University to unleash the power of your hacky sack. Bonus points if the hacky sack is a Poke Ball and someone is playing a guitar while you're doing it.
Get Your Game On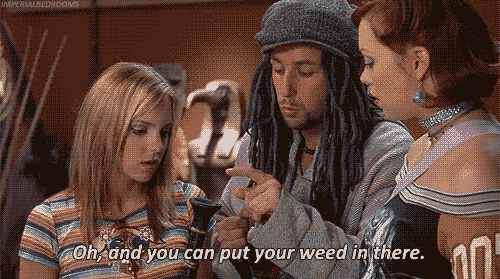 Go to Ruckers to play some games of moderate skill-level, and win some tickets which you can cash in for awesome novelty items. You never know how they'll come in handy.
Playland at Kinsmen Park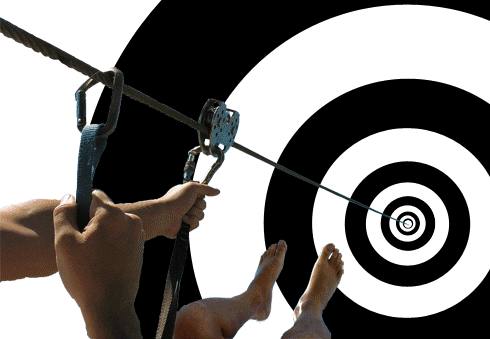 Ask a young child to step aside, so that they can watch and learn as a pro uses the 12 and under zip-line. (Sarcasm, folks.)
Netflix and Sleep
Recommended viewing No No: A Dockumentary, an episode of Life, Blue Planet, Trailer Park Boys, and Half Baked.
Ride Along
Get onto one of those weird animals at Market Mall for 10 minute ride you'll never forget… or maybe you will. Cap it off with something greasy at the food court.
Dance Walk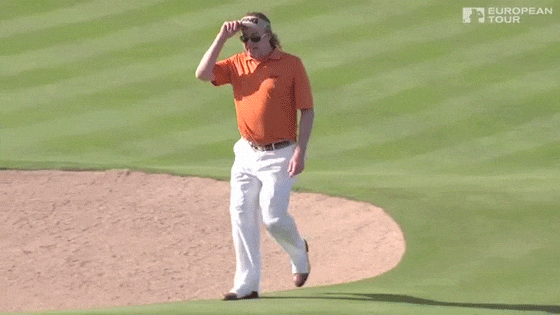 Go to a park and turn up the beat of your own drum. Strut along to these recommended tracks: Uptown Funk, Staying Alive, and Billy Jean.
Now that your 420 plans are locked down, tell me do you agree with these ten picks, or did Chester miss your favourite? Join the Do Sask Facebook group to have your say in the discussion on your favourite activities in Saskatoon.
Become a contributor!
Contact Do Sask, or reach out on Facebook if you would like everyone to know your favourites.